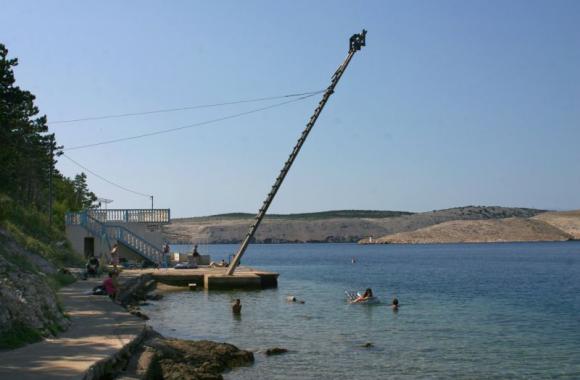 Tuna festival in Jadranovo
Jadranovo will be host of the Tuna festival for the 5th time in a row on 22nd of July. Tuna festival is organized to remind people about rich history of tuna fishing in Jadranovo. Festival will start at 6 p.m. at the waterfront Mulina. Many various meals such as fish soup, pates and salads will be made from 150 kilograms of tuna.  Enjoy good food, great ambient of small adriatic town and croatian music.
Organized by: Sports fishing club "Tuneta", supported by: Crikvenica Tourist Board.